Now Open!
Searles Place at Warde is a brand new independent living community in Windham, New Hampshire, offering spacious living, modern amenities and an engaging community within a secure and comfortable apartment setting.
Our belief is that you deserve to maintain the lifestyle you prefer while living life on your own terms. While we offer a quiet and spacious living space, there's rarely a dull moment for those who like to stay busy. A variety of social, cultural and recreational programs keep you active, enable you to discover new passions and forge strong friendships with other community members.
There is no entrance fee and you aren't locked into a long-term arrangement like many other independent living facilities, either. Residents sign a one-year lease and pay monthly rent.
Is Independent Living Right For You?
Your independence is important. So is having a community to belong to. That is what Searles Place at Warde Independent Living Community offers you. Our spacious apartments allow you to downsize while gaining a new circle of friends, so you can stay connected and not feel isolated.
Enjoy all the benefits of living at home without the burdens of maintaining a house. You are free from mowing the lawn, cooking (if you choose) or shoveling the driveway. We take care of the maintenance, chores and heavy lifting to reduce the stress in your life.
A Great Lifestyle Solution and Better Value
Searles Place at Warde, with 21 private, state-of-the-art apartments, is conveniently located adjacent to Warde Senior Living, situated on nearly 40 acres in a beautiful country setting in Windham.  We provide the same level of services, activities and amenities you would find at larger senior living communities, but also take pride in our unique, close-knit community.
Services at Searles Place at Warde include access to on-site meals and dining if desired, light housekeeping, as well as transportation and participation in recreational activities. Licensed local home care providers offer regular on-site health clinics, and can arrange home support services.
Distinctly different from assisted living or nursing home care, there are no health care or personal care services provided directly by the independent living community.
We are a more affordable alternative to the independent living part of a Continuing Care Retirement Community (CCRC) with similar support services. Searles Place at Warde has a service coordinator who manages the apartments, helps arrange services and organizes shopping trips and outings in our community van.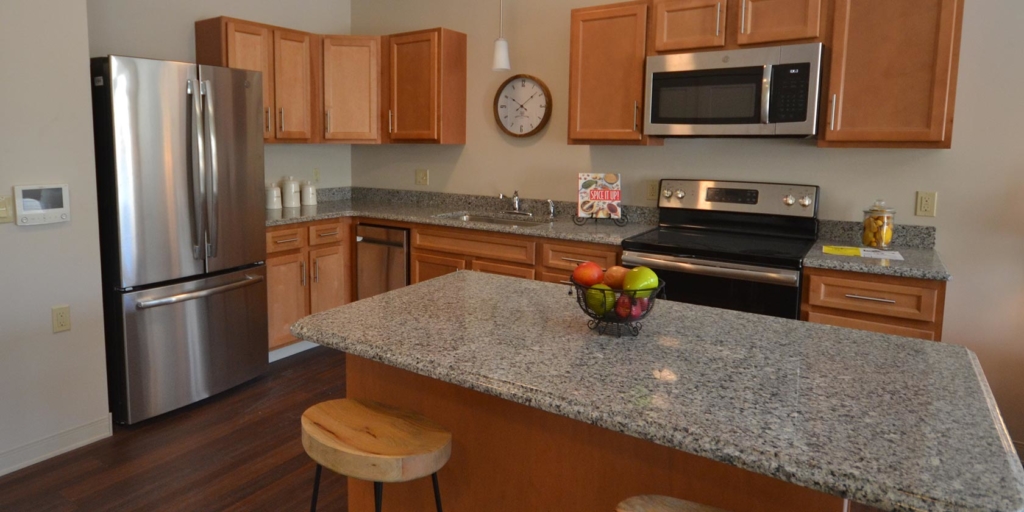 Services
At Searles Place at Warde, we are there to support you and take the stress away.
Enjoy nutritional, home-style meals at affordable prices and on an individual basis. Family and friends are always welcome to join. There is an abundance of social, cultural and recreational programs to keep you active and engaged with other residents, as well as regular shopping trips to keep you out and about on a regular basis. We also have an on-site chapel with Mass five days a week.
Life after retirement should be enjoyed. Our independent living allows you more time for friends, family and you!